Massage for Couples
At Hideaway Massage in Leesburg, VA we specialize in couples massage. We now offer two couples suites to accommodate our growing client base.
Enjoy Our Romance
Package for Two!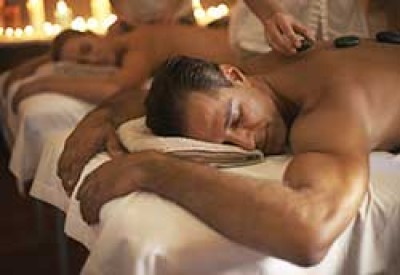 This 90 minute Couples service includes a Signature Massage, hot stones, hot towels, aromatherapy, a chocolate foot scrub followed by peppermint shea butter and reflexology. $340 per couple.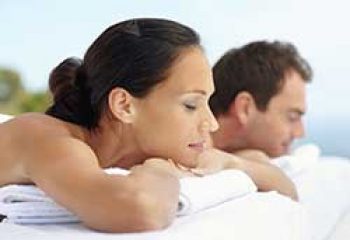 Hideaway Package ~ Our Most Popular Service!
This 75 Minute service Includes: One Hour Signature Massage, Hot Stones, Hot Towels, Aromatherapy, Soothing Head and Neck Massage, Peppermint Foot Treatment with Sugar Scrub, Shea Butter and Reflexology.
All your favorite services in one! Single, $150 Couples, $310
Buy a Gift Certificate
Transition from summer to winter with this soothing new 70 minute service featuring the comforting scents of fall spices and warmth of hot stones. This blended massage also includes our Bonfire blend aromatherapy, a pumpkin spice foot scrub & softening treatment with reflexology and a soothing herbal eye treatment. Specially priced at $135. Also available for couples, $280
Book Now
Purchase a Gift Certificate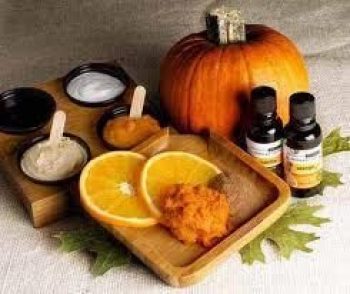 Pumpkin Spice Massage for Two
Our Signature massage is enhanced with our Bonfire aromatherapy blend of cinnamon, clove and orange essential oils. This service also includes a pumpkin spice foot scrub and shea butter treatment, hot towels and reflexology. 60 Minutes  $260    90 Minutes $300.
Transition into renewal with a 60 minute service drawing from natures most healing gifts. This therapy includes our Signature Massage, a fresh greenery essential oil blend, calming herbal chamomile eye mask, and a soothing foot treatment with an aloe salt scrub, shea butter and Reflexology. Single $125 Couples $260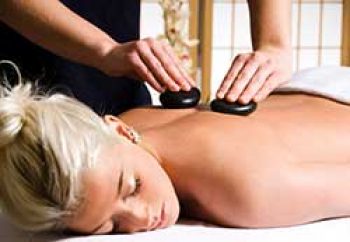 Amazing Massage Experience
This 70 Minute Service includes a signature massage, hot stones, hot towels, essential oils and your choice of either a foot scrub treatment with shea butter and reflexology OR a soothing head and neck massage add on. Single : $140   Couples $290.
Buy a Gift Certificate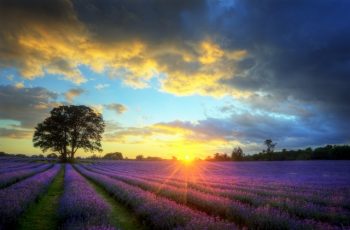 Lavender Dreams for Two
Enjoy a 60 Minute Signature Massage using Lavender essential oil, whose health benefits and stress reduction qualities are legendary. This relaxing massage also includes a Lavender foot scrub and softening treatment and is completed with a soothing herbal treatment for tired eyes.
60 Minutes  $260.00
90 Minutes $300.00
Buy a Gift Certificate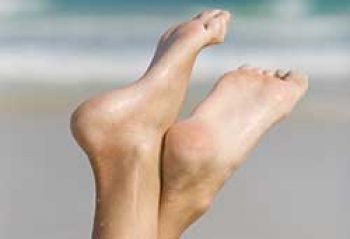 Sandy Feet & Toes Treatment
Run your toes through the sand! After your  feet are wrapped in warm, steamy towels, your soles feet and ankles are massaged with an exfoliating scrub. Once softened, your feet are treated to a refreshing lotion foot massage. $30 per couple. Please use Chrome or Firefox for Booking.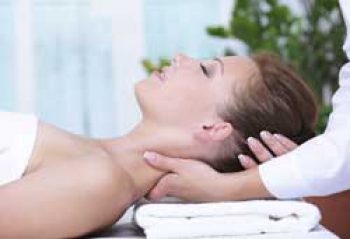 Soothing Head & Neck Massage
Extra time and attention is spent in massaging your  neck, upper shoulders and scalp in this treatment that adds an extra 10 minutes to your massage. $30 per couple. Please use Chrome or Firefox for Booking.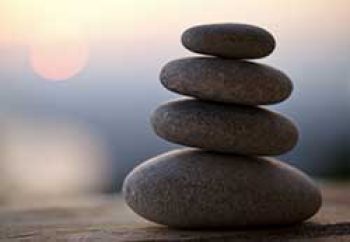 Couples Hot Stones Add-On
Heat things up and enhance your couple massage with Hot Basalt Stones incorporated into your selected treatment. $30 per couple. Please use Chrome or Firefox for Booking.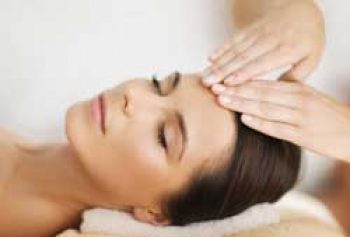 Couples Facial Massage
Enjoy a multi-step cleansing facial treatment which incorporates Acupressure and Ayurvedic strokes to stimulate and refresh the face.  Lemon Chiffon cleanser is followed by an organic serum, blueberry moisturizer and eye lift cream application.  Skin Fitness products are all natural, hypoallergenic and intended for all skin types. $40 Per Couple. Please use Chrome or Firefox for Booking.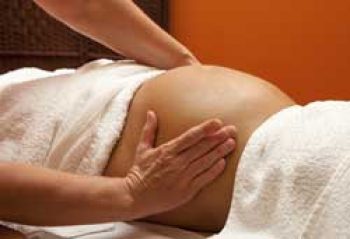 Prenatal Add On
*Relaxing and expecting at the same time?  Just select your couples massage from above and indicate in the customer notes section that one of you needs a prenatal massage. Fee will be added at checkout: $5 for 60 Minutes, $10 for 75 Minutes, $15 for 90 Minutes. * For the safety and health of mom and baby, we only work on clients past their first trimester. Please use Chrome or Firefox for Booking.