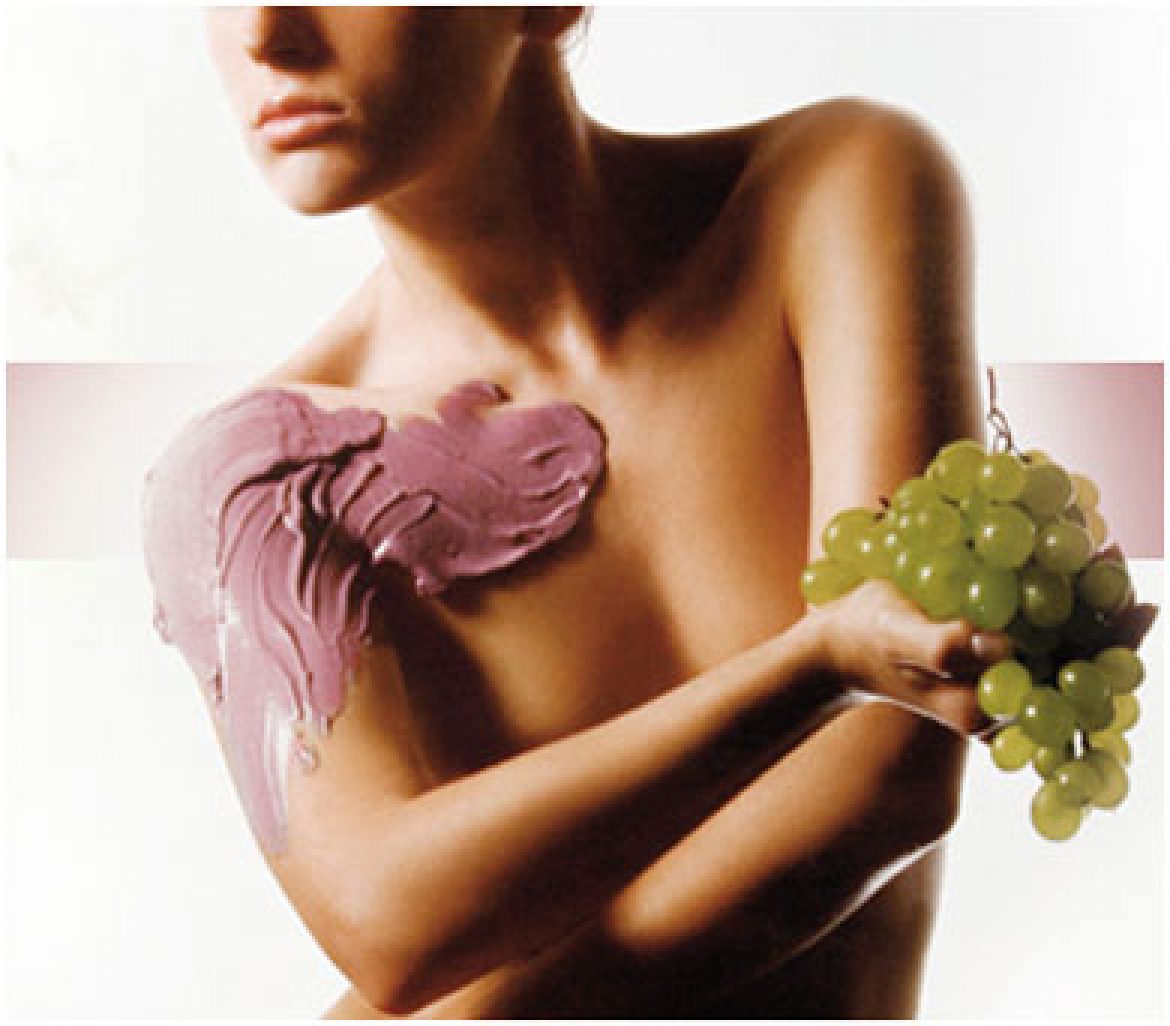 Vinatherapy Wine Wrap & Massage
The Vinatherapy Wine Wrap is a luxurious body treatment which removes dead skin cells, deeply hydrates and helps fade age spots due to over exposure to the sun and utilizes the powerful antioxidant and exfoliating properties of the grape.This treatment contains a large variety of phytonutrients with anti-oxidant properties including; vitamins, phenols, cartenoids and flavonoids.
The Wine wrap is followed by a 45 Minute Signature Massage using Shea butter cream to leave your skin soft, glowing and revitalized!  Perfect before an airbrush tan and readying your skin for vacation!
90 Minutes $145.00