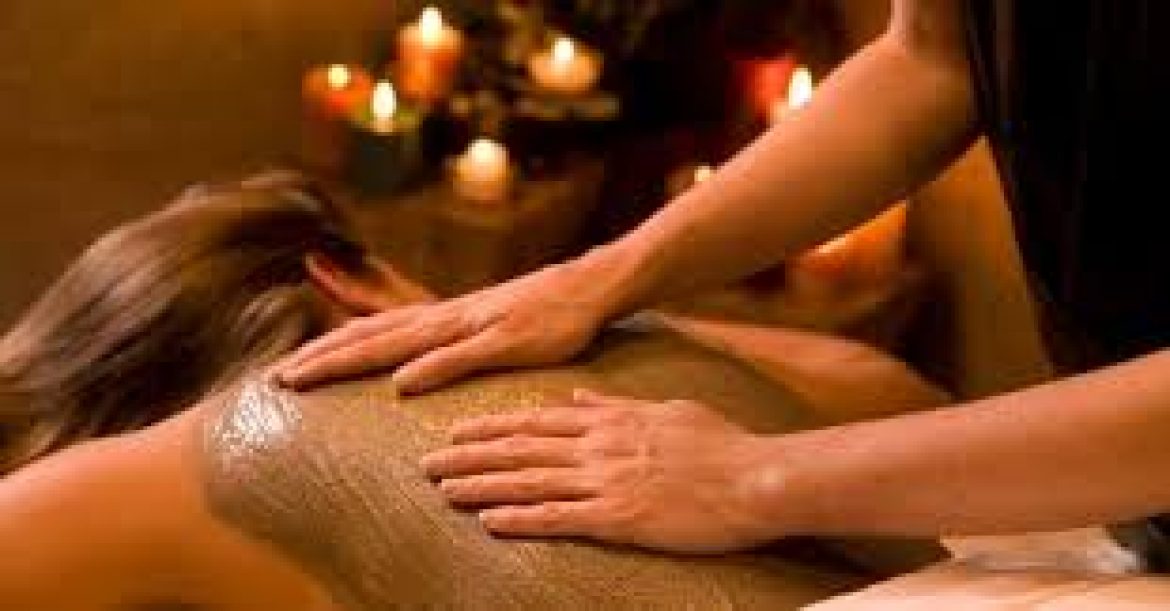 Chocolate Mousse Wrap & Massage
Imagine yourself totally immersed in a fat free chocolate indulgence that actually produces a slimming effect on the body!
Pamper yourself with this warm body wrap  utilizing cocoa for a nourishing and relaxing  treatment followed by a signature massage and chocolate-peppermint Foot Scrub, Shea Butter and Reflexology.  The most decadent treat for both mind and body.
90 minutes  $145
*Not for individuals with cocoa allergies