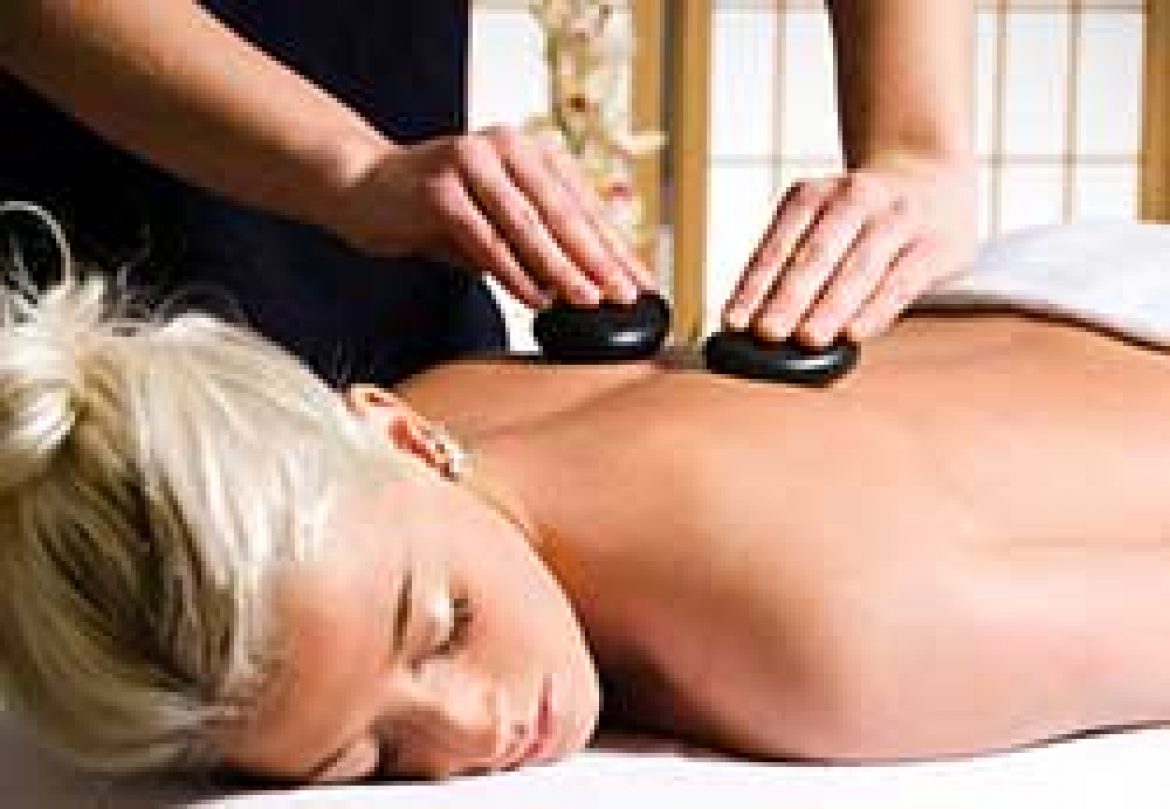 Amazing Massage Experience
This 70 Minute Service includes a signature massage, hot stones, hot towels, essential oils and your choice of either a foot scrub treatment with shea butter and reflexology OR a soothing head and neck massage add on.
Single : $135  Couples $280. Please use Chrome or Firefox for Booking.