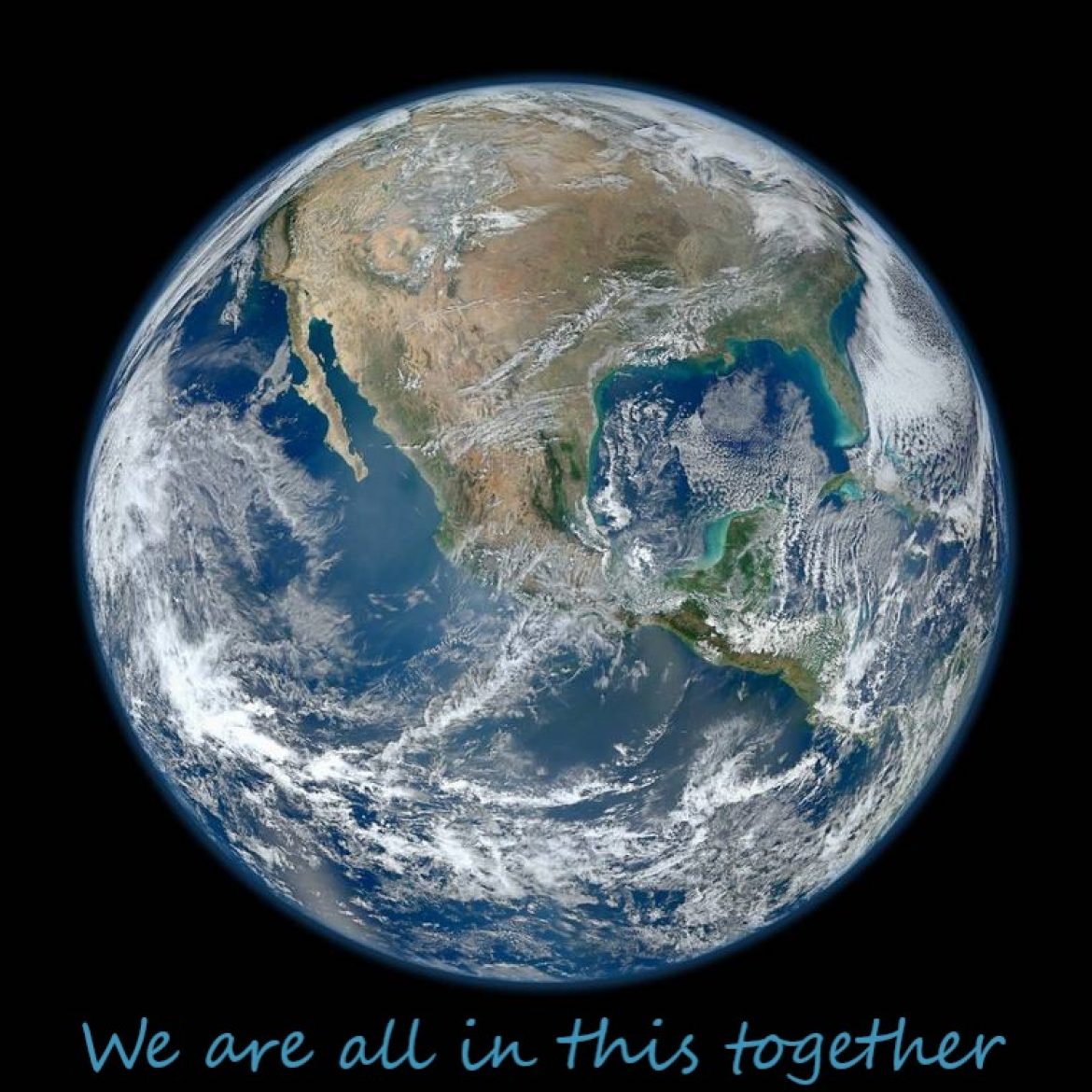 Temporary Closure & Re-Opening Statement
March 21, 2020

Categories:
In the interest of our community, staff and clients, Hideaway Massage will be temporarily closed and plans to reopen June 11, 2020.

The past few weeks have been unsettling for many of you, and we want to give you reassurance about how our team at Hideaway is proactively taking measures to help ensure your safety upon reopening.  As a health care provider we will:
Follow rigorous cleaning and sanitation protocols, regulated by OSHA
Expand stringent disinfecting protocols
Take clients immediately back to their private service room upon arrival
Only allow individuals with an appointment into the office for treatment (no companions or children)
Supply hand sanitizer for everyone to use prior to entering the practice
Reserve the right to cancel or reschedule an appointment should the health or safety of the client or practitioner be in question.
To ensure we maintain the wellness of everyone visiting Hideaway Massage for future appointments we ask that you…
Reschedule if you have traveled to any "high risk" COVID-19 states or regions within two weeks of your appointment (to include New York)
Reschedule if you are experiencing any illness related symptoms
Reschedule if you have come into contact with anyone with symptoms of or that has tested positive for COVID-19 two weeks prior
Allow us to take your temperature with a forehead thermometer prior to your appt. Should your temperature be above 99 we will require you to reschedule.
We must ALL do this together.
Thank you for your understanding and continued support of our small business as we navigate this difficult time for everyone.
Be Well.