Hideaway offers discounted series of 6 Facial, Cellulite Blasting, FST,  Hideaway Escape, Neck and Shoulder Pain Relief, 4 Season Specialty Massages, Deep Tissue or Prenatal massages that will save you $10 per massage!
Series can be shared with a significant other and never expire and have no blackout dates or usage requirements…just purchase and use as you wish!  Be sure to see our specials page as we occasionally offer special Limited-TIme packages too!

Hint: Many of our clients use their Flex Spending or Health Savings plans to purchase these and to enjoy even more savings!
Click here to view our available plans and to purchase. Please use Chrome or Firefox.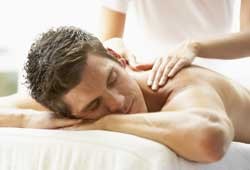 Please use Chrome or Firefox.