Far Infrared Therapy and Additional Treatments
Enhance your session with any of these treatments for the ultimate personalized getaway!
Upgrades & Add-Ons are only available
when booked with a massage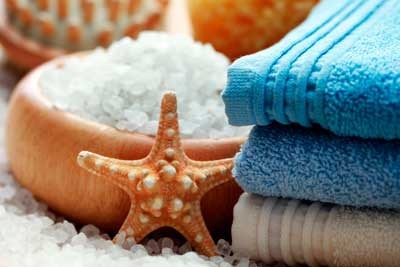 Hot Towels and Aromatherapy at Hideaway Massage in Leesburg are always included at no charge!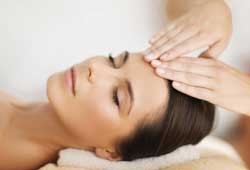 Please use Chrome or Firefox for Booking.