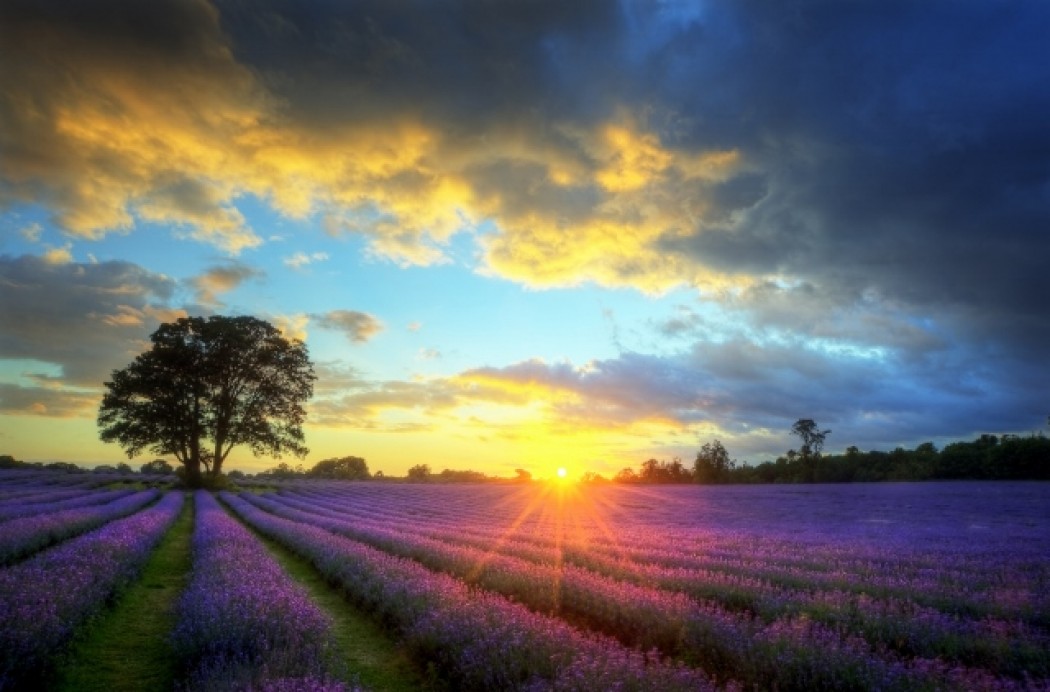 Lavender Dreams On Sale in June! Save $25 pp
Enjoy a 60 or 90 Minute Signature Massage using locally farmed Lavender essential oil, whose health benefits and stress reduction qualities are legendary. This relaxing massage also includes a Lavender foot scrub and softening treatment and is completed with a calming treatment for tired eyes, using 100% natural herbal eye pads containing a blend of green tea, chamomile flowers, rose petals and lemon balm to address the tender eye area. Also available for couples!
60 Min $125.00    Just $100 In June
90 Min $150.00  Just $125 in June!